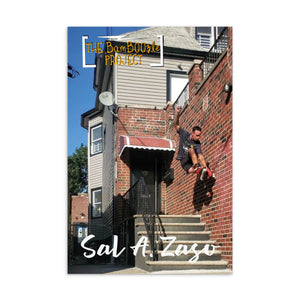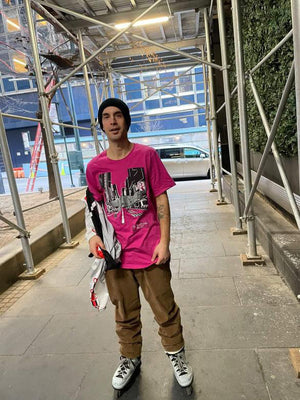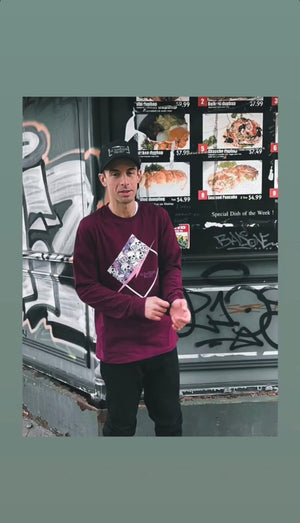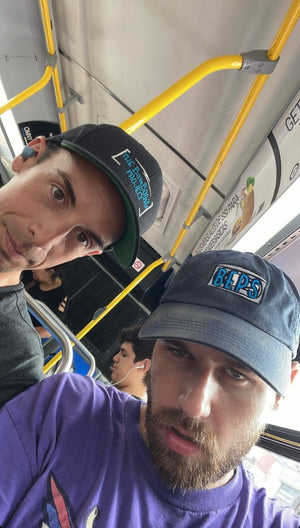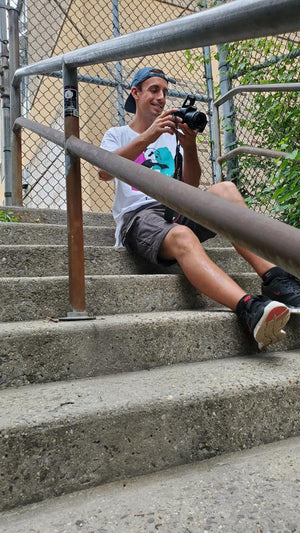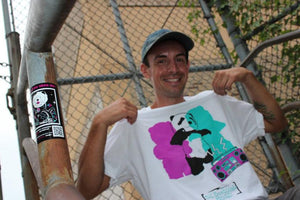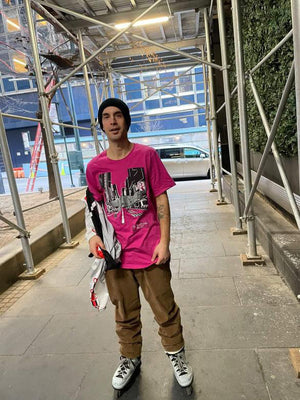 Sal A. Zaso - Inline
Name: Sal A. Zaso

Tag: @SalZaso

Favorite Trick: Unity

Where do you skate out of: Queens, NY

What drives you to skate/ what gets you excited to skate: What usually drives me to skate is knowing I have the ability to still compete with myself and gain something more than the last session. What gets me excited to skate is being out with my closest friends/ family making the most of it. Also my VHS collection. Old skate videos are the best!

Top skate goal: Whether it be to compete in something, to win something, to get a specific trick down, anything you hope to get out of skating.

If you could have any super power, what would it be: If I could be the skater of my dreams I would of course like a winning streak, but more importantly I'd like to feel indestructible. To skate without pads and bounce back from a fall lol

Favorite Skater: 

Favorite song to skate to: Bomfunk Mc's "Freestyler"