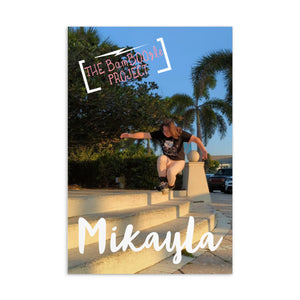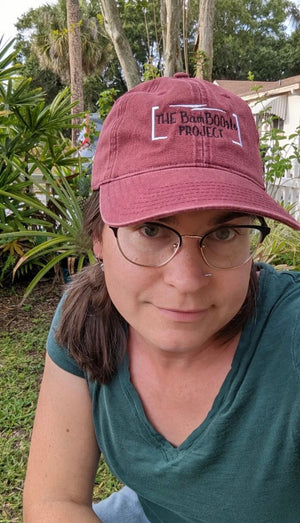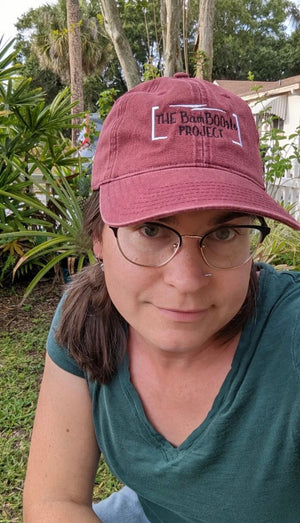 Mikayla Petroski - Inline
Name: Mikayla

Tag: @meh_kale_uhh

Fav trick: Currently, I'm really liking mistrials. They feel so good when you know you're locked in proper, and they just look so swaggy.

Where you skate out of: Vero Beach, Florida

What drives you to skate/what gets you excited to skate: Skating with my friends really, it's so fun to share this passion and be supportive of one another. I get so hyped when my friends land tricks, it's awesome to feed off each other's energies. There are moments where my mental health gets off kilter and even though it's hard to motivate, skating helps bring me back to center. Skating is just great, no matter how you experience it.

Top skate goal: I'd like to overcome my fear of topsides. I have a couple of top tricks down, and I feel somewhat safe doing them, but it's still a bit of a struggle. I'd also like to attend and maybe skate in a Blade Cup one day too.

Anything you want to get out of skating: just keep doing it as long as I can. I understand that I'll have to transition out of aggressive skating one day, but I just hope I can maintain my health and skate well into my 40's before I have to hang the aggro boots up.

If I could have any super power, what would it be: I'd love to be able to like, instantly auto heal myself.

Fav skater: Grant Hazelton

Fav skate song: I can't narrow that down, it all depends on the vibes. Sometimes hiphop gets me in the right headspace to skate, and sometimes it's metalcore, or drum and bass.. So yea, can't answer that one.